Welcome to Algol Enterprises.
European touch in your house
Algol Enterprises is the company that provides customers with all aspects of interior renovations. We specialize in kitchen and bathroom remodeling and basement finishing.
It is very important for us to keep our customers both contented and confident that they have selected the best company for their job. Keeping expenditures under control, and recognizing that the upgrading in your kitchen and bath will be accomplished without paying more than you can manage, is foremost in our minds. You can be assured that we will renovate to your absolute satisfaction and make it a triumph. Financial worth and quality in your house for years to come is our mission.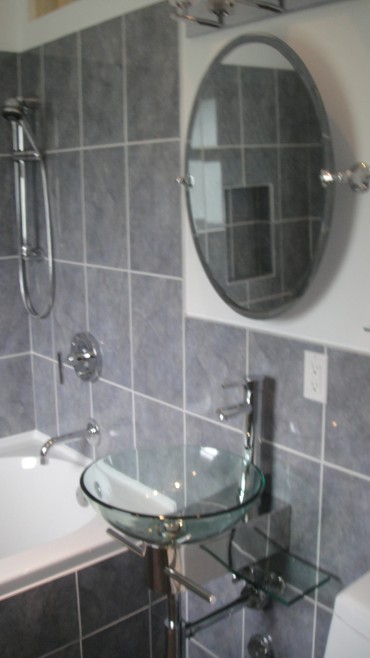 Contact us today 604-720-7304